!– Oracle Maxymiser Script Start --> <!– Oracle Maxymiser Script End -->
Christmas or not sometimes it is just too hot to be in the kitchen! These are a great set of BBQ recipes ideas that would make a great Christmas lunch or dinner.
Top Christmas BBQ Recipes
Christmas BBQ Videos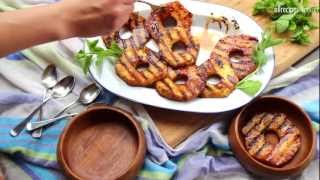 How to Barbecue Pineapple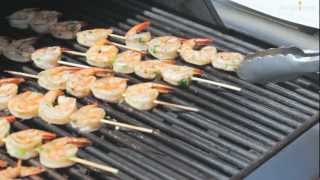 How to Make Barbecued Prawn Scampi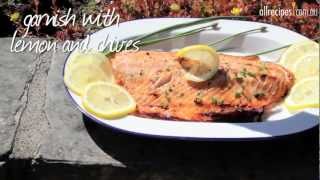 How to Make BBQ Sugar and Soy Salmon
You may also like...
Favourite Videos
Barbecued Prawns

Barbecued Lobster Tails

Vegetarian BBQ Mushrooms

Barbecued Salmon

Satay Chicken Skewers