!– Oracle Maxymiser Script Start --> <!– Oracle Maxymiser Script End -->
Chocolate again shows its versatility in chocolate mousse, creating creamy rich desserts for all occasions. Choose from chocolate mousse cake, chocolate mousse tart, dark chocolate mousse and more!
Top Chocolate Mousse Recipes
Chocolate Mousse Videos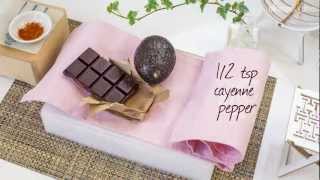 How to Make Avocado Chocolate Mousse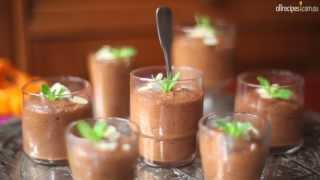 How to Make Chocolate Orange Mousse
You may also like...
Favourite Videos
Barbecued Prawns

Barbecued Lobster Tails

Vegetarian BBQ Mushrooms

Barbecued Salmon

Satay Chicken Skewers